Last updated: 24-May-2023
L And T Realty

84 Years of Experience

40 Total Projects

26 Ongoing Projects
Luxury Project by L And T Realty
(24 projects)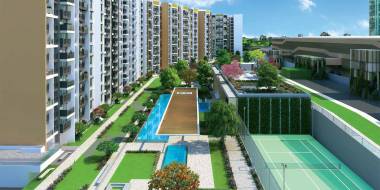 Possession starts from: Jul'27
| | | |
| --- | --- | --- |
| 2BHK | 555 - 728 sqft | ₹ 2.5 Cr - ₹ 2.8 Cr |
| 2BHK + 2T | On Request | ₹ 2.5 Cr |
| 2BHK + 2T | On Request | ₹ 2.8 Cr |
| 3BHK | 675 - 1065 sqft | ₹ 3.4 Cr - ₹ 3.5 Cr |
| 3BHK + 3T | On Request | ₹ 3.4 Cr |
| 3BHK + 3T | On Request | ₹ 3.5 Cr |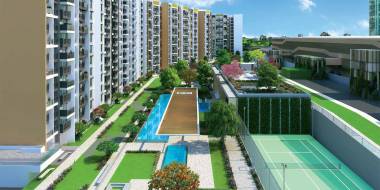 Possession starts from: Jan'27
| | | |
| --- | --- | --- |
| 2BHK | 573 - 728 sqft | ₹ 2.2 Cr - ₹ 2.4 Cr |
| 2BHK + 2T | On Request | ₹ 2.2 Cr |
| 2BHK + 2T | On Request | ₹ 2.4 Cr |
| 3BHK | 652 - 957 sqft | ₹ 2.8 Cr - ₹ 3.5 Cr |
| 3BHK + 3T | On Request | ₹ 2.8 Cr |
| 3BHK + 3T | On Request | ₹ 3.5 Cr |
Possession starts from: Jan'27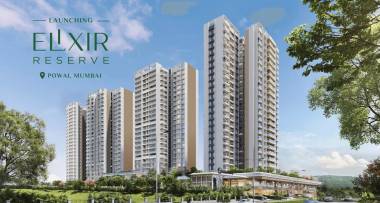 Possession starts from: May'25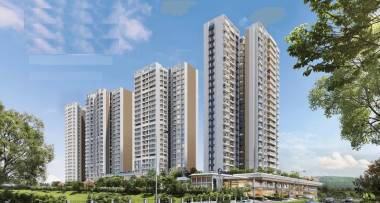 Possession starts from: Dec'25
Possession starts from: Jun'26
RERA ID: PRM/KA/RERA/1251/309/PR/211011/004361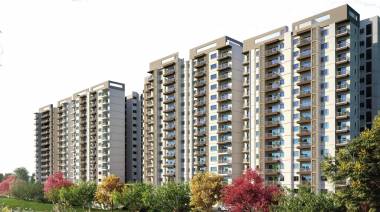 Possession starts from: Jun'26
RERA ID: PRM/KA/RERA/1251/309/PR/211011/004360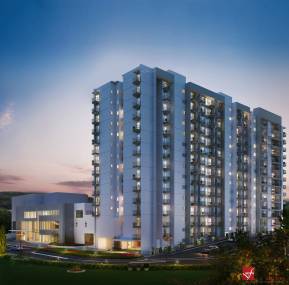 Possession starts from: Mar'26
RERA ID: PRM/KA/RERA/1251/310/AG/170824/000174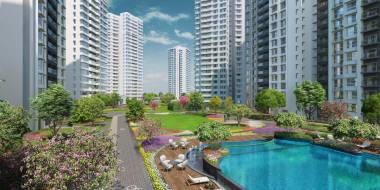 Possession starts from: Mar'25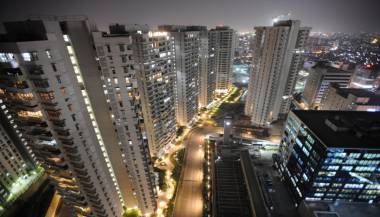 Possession starts from: Mar'25
| | | |
| --- | --- | --- |
| 1BHK | 382 - 527 sqft | ₹ 1.1 Cr - ₹ 1.2 Cr |
| 1BHK + 1T | On Request | ₹ 1.1 Cr |
| 1BHK + 1T | On Request | ₹ 1.2 Cr |
| 2BHK | 503 - 595 sqft | ₹ 1.7 Cr - ₹ 1.9 Cr |
| 2BHK + 2T | On Request | ₹ 1.7 Cr |
| 2BHK + 2T | On Request | ₹ 1.9 Cr |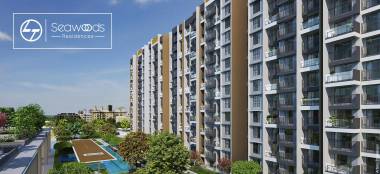 Possession starts from: Jun'24
+ 2 more configurations
- less configurations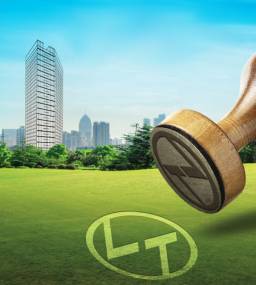 Possession starts from: Jun'26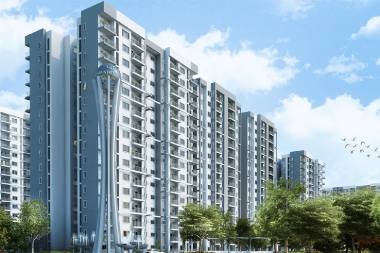 Possession starts from: Jun'24
RERA ID: PRM/KA/RERA/1251/309/PR/190506/002550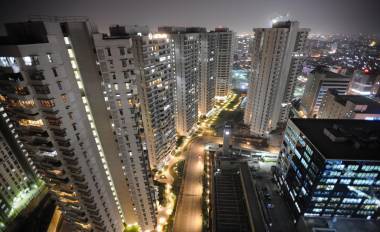 Possession started from: Jun'23
| | | |
| --- | --- | --- |
| 2BHK | 735 - 788 sqft | ₹ 2.4 Cr - ₹ 2.6 Cr |
| 2BHK + 2T | On Request | ₹ 2.4 Cr |
| 2BHK + 2T | On Request | ₹ 2.6 Cr |
| 3BHK | 997 - 1094 sqft | ₹ 3.1 Cr - ₹ 3.6 Cr |
| 3BHK + 3T | On Request | ₹ 3.1 Cr |
| 3BHK + 3T | On Request | ₹ 3.6 Cr |
An Overview:L&T Realty is the real-estate development division of Larsen & Toubro, a company 75 years ago. L&T is a well-known Indian multinational in engineering, construction, technology, manufacturing and financial services, with operations across the globe, whose products and systems are marketed in over 30 countries. L&T Realty follows a strong, customerfocused approach and this has helped the company to become extremely successful in the real-estate industry. The company is... more
An Overview:
L&T Realty is the real-estate development division of Larsen & Toubro, a company 75 years ago. L&T is a well-known Indian multinational in engineering, construction, technology, manufacturing and financial services, with operations across the globe, whose products and systems are marketed in over 30 countries. L&T Realty follows a strong, customerfocused approach and this has helped the company to become extremely successful in the real-estate industry. The company is committed to creating landmarks of excellence. Currently, the company has a remarkable presence across Western India, Southern India and Chandigarh, as these regions are dotted with several many residential, commercial and retail projects. The company has won several real estate awards like Best Luxury Apartment Project (North) at Silicon India Real Estate Awards, Best Retail Development India at Asia Pacific Property Awards, Mixed-use Development India 2016 at Asia Pacific Property Awards, Best Office Development India by Asia Pacific Property Awards, Most Admired Mall Of The Year in the Retail Category ACEF Property Awards, Most Environment Friendly Project in Commercial Category at NDTV Property Awards, etc.
Unique Selling Proposition:
L&T Realty believes that progress should be achieved in tandem with the environment, and therefore the company is deeply committed to environmental protection as well as community welfare. All the projects completed with a mission to fulfill customer expectations and to set new standards of satisfaction.
Landmark Projects:
Emerald Isle, located at Powai in Mumbai. It offers 2, 3, and 4 BHK apartments for sale. The project is spread over 16 acres and it offers 1187 residential units.
Eden Park Phase II, situated in the bustling locality of Navallur near Siruseri. It is an integrated township sprawling over 45 acres. The property is presently under construction and has a total of 1092 apartments. 1, 2 and 3 BHK apartments are available under the project and range in sizes between 580 sq ft and 2,210 sq ft.
Crescent Bay, is launched by L&T Realty in collaboration with Omkar in Parel, Mumbai. The project consists of 2, 3 and 4 BHK flats with sizes ranging from 1,320 to 3,910 sq. ft. The project is spread over 10 acres and it offers 1350 apartments.
less