Last updated: 11-Mar-2023
Rustomjee Constructions

27 Years of Experience

105 Total Projects

30 Ongoing Projects
Rustomjee Constructions
(105 projects)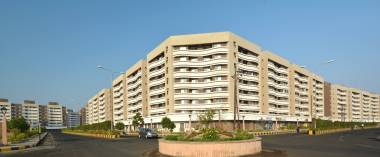 Possession started from: Jan'15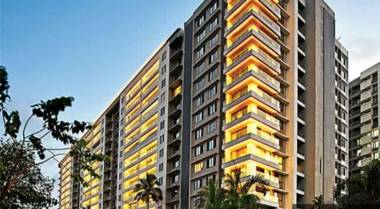 Possession starts from: Dec'25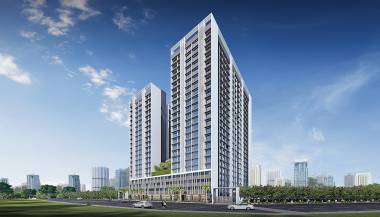 Possession starts from: Dec'23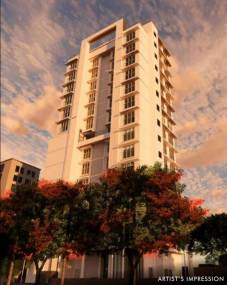 Possession starts from: Sep'24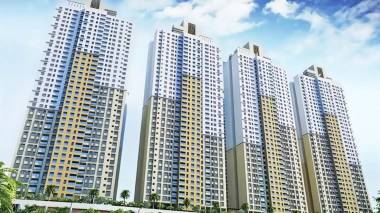 Possession started from: Sep'21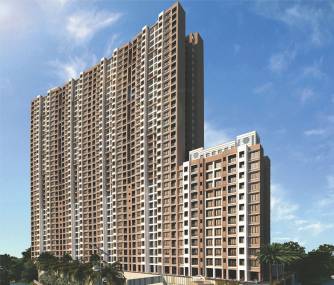 Possession started from: Mar'18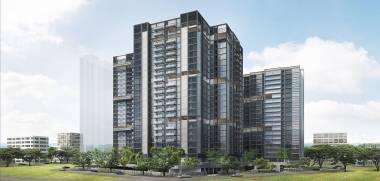 Possession starts from: Jun'25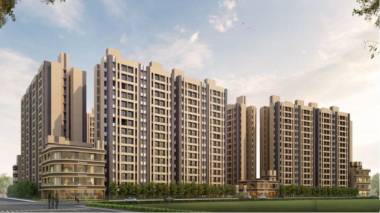 Possession starts from: Aug'24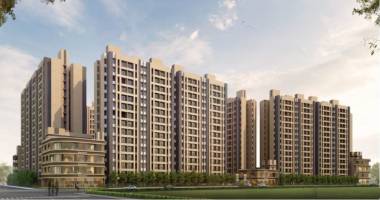 Possession started from: Feb'23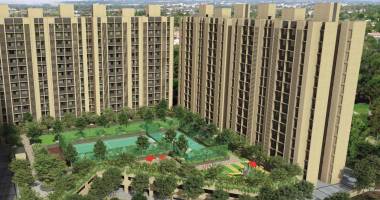 Possession starts from: Feb'24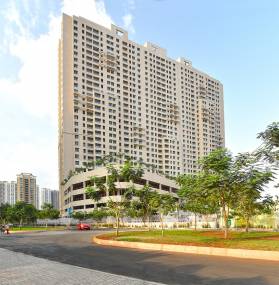 Possession starts from: Sep'24
Possession started from: Jul'22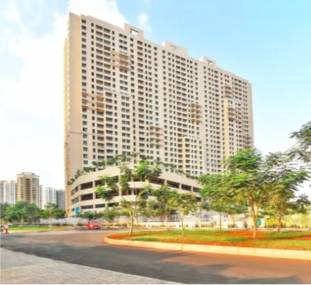 Possession starts from: Sep'24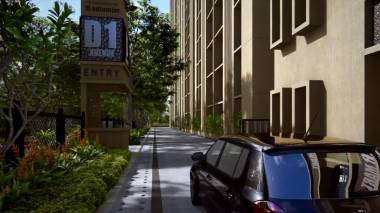 Possession started from: Jun'21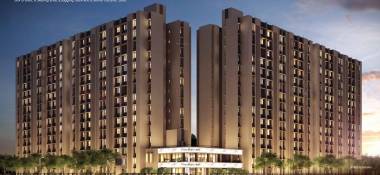 Possession started from: Jun'21
Rustomjee has successfully managed to carve a niche for itself in the contemporary real estate market in India. The company has specialized in the construction of residential units and commercial centres and is known for its strict delivery schedules and quality standards. At Rustomjee, quality is never compromised by prices and other aspects. Additionally, the company also believes in incorporating customer opinions into business decisions in addition to laying high emphasis on teamwork. Custom... more
Rustomjee has successfully managed to carve a niche for itself in the contemporary real estate market in India. The company has specialized in the construction of residential units and commercial centres and is known for its strict delivery schedules and quality standards. At Rustomjee, quality is never compromised by prices and other aspects. Additionally, the company also believes in incorporating customer opinions into business decisions in addition to laying high emphasis on teamwork. Customer satisfaction is a core philosophy at the brand and this has always been at the heart of the multiple apartment complexes, commercial spaces and homes that the company has developed so far. The company has also focused on upgrading backend services and this has led to uniformity in quality standards as far as all contractors and suppliers are concerned.
Environment friendliness is an integral part of every Rustomjee project. From open spaces and natural greenery to the materials used for building structures, the company is focused on minimizing environmental impact at each of its projects. Rustomjee also works with leading names in the realty industry for all its projects. The company has succeeded in setting global quality benchmarks and is one of the first names in this sector to obtain ISO 9001 certification which has now shifted to ISO 9001-2008.
The company is spearheaded by Managing Director and Chairman Boman R. Irani who is accompanied by the Directors Chandresh D. Mehta and Percy S. Chowdhry. Rustomjee is on a mission to complete and develop around 16 million square feet of real estate in addition to generation of INR 14 billion as annual group turnover. Sustainable development is a primary focus area at the Rustomjee Group and it has always been known for bringing about innovation in the sector. The company has a loyal customer base and believes in offering quality designs, top class construction and innovative features. All Rustomjee completed projects come with top of the line facilities like advanced fire protection systems, playing zones for kids, gymnasiums, club houses and security systems among others.
The company has successfully developed around 5 million sq ft of real estate space and there are many Rustomjee upcoming projects in its kitty as well. There are more than 3, 000 happy families that have purchased Rustomjee homes and 5, 000 more are expected to take possession of their residences in the near future. The Group has also forayed into retail and commercial construction on account of the untapped potential of the realty market in Mumbai. The sustainable policy of the Group also results in substantial cost and energy savings for customers. Ideas are the cornerstone behind all new projects helmed by Rustomjee along with immaculate planning. The design principles of the company are influenced by new developments across the globe along with an urge to deliver innovative lifestyles to customers.
The Group was founded in the year 1996 and is now spearheading the development of almost 30 million square feet in Mumbai into residential townships, retail areas, corporate parks and independent homes.
less