Last updated: 01-Jun-2023
TVS Emerald

2023 Years of Experience

18 Total Projects

11 Ongoing Projects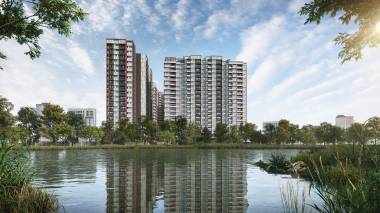 Possession starts from: Dec'27
RERA ID: TN/01/Building/00206/2023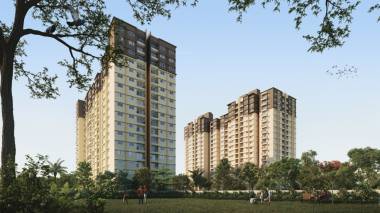 Possession starts from: Jul'27
RERA ID: PRM/KA/RERA/1251/310/PR/160522/004884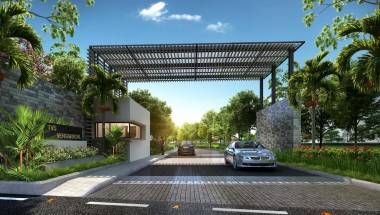 Possession starts from: Dec'25
RERA ID: TN/01/Layout/1842/2022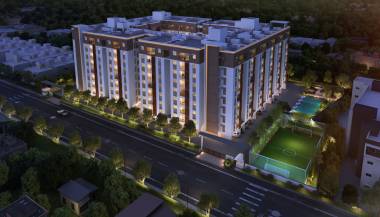 Possession starts from: Jul'25
RERA ID: TN/01/Building/0194/2021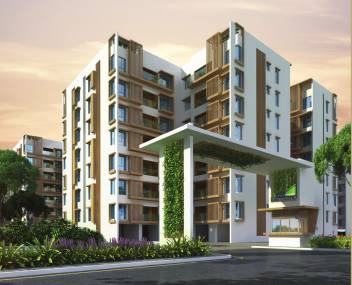 Possession starts from: Jul'25
RERA ID: TN/29/Building/0462/2020, TN/29/Building/0032/2021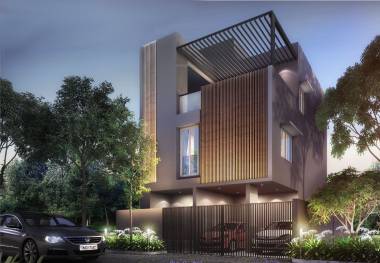 Possession started from: Jul'21
| | | |
| --- | --- | --- |
| Plot | 1500 - 2400 sqft | Sold Out |
| Plot | 1500 sqft | Sold Out |
| Plot | 1600 sqft | Sold Out |
| Plot | 2400 sqft | Sold Out |
| 2BHK + 2T | 800 sqft | Sold out |
RERA ID: TN/29/Layout/0127/2019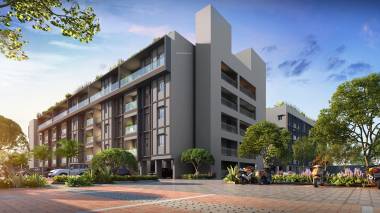 Possession starts from: Oct'23
RERA ID: TN/01/Building/0326/2021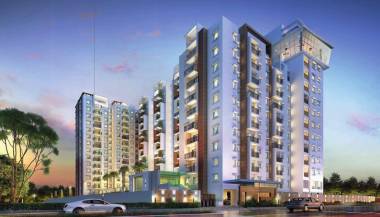 Possession started from: Dec'22
RERA ID: TN/29/Building/0005/2017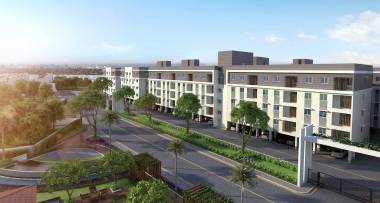 Possession started from: Dec'17
RERA ID: TN/01/Building/0236/2017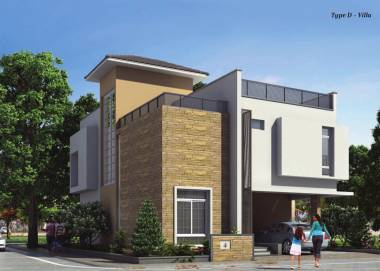 Possession started from: Jun'18
RERA ID: TN/01/Building/0160/2017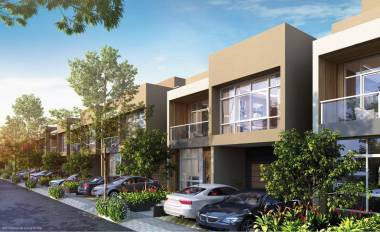 Possession starts from: May'26
RERA ID: TN/01/Building/0486/2022, TN/01/Building/300/2022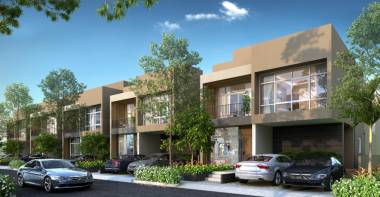 Possession starts from: Apr'27
RERA ID: TN/01/Building/248/2022 dated 01/07/2022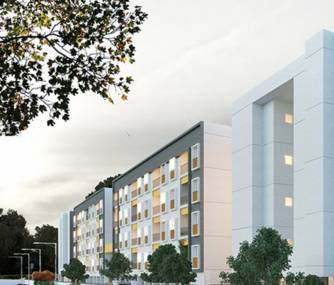 Possession started from: Mar'23
RERA ID: TN/01/Building/041/2019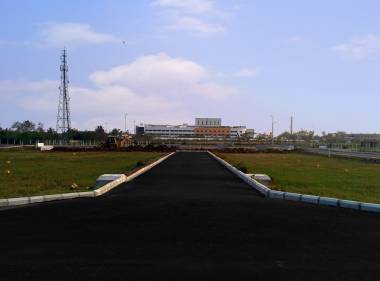 Possession started from: Aug'17
| | | |
| --- | --- | --- |
| Plot | 417 sqft | ₹ 10.9 L |
| Plot | 495 sqft | Sold Out |
| Plot | 525 sqft | ₹ 13.8 L |
| Plot | 601 sqft | ₹ 15.8 L |
| Plot | 630 sqft | Sold Out |
| Plot | 1490 sqft | ₹ 39.2 L |
| Plot | 1502 sqft | Sold Out |
| Plot | 1695 sqft | ₹ 44.6 L |
| Plot | 1751 sqft | ₹ 46.1 L |
| Plot | 1795 sqft | ₹ 47.3 L |
| Plot | 1882 sqft | Sold Out |
| Plot | 1888 sqft | ₹ 49.7 L |
| Plot | 1958 sqft | ₹ 51.6 L |
| Plot | 2282 sqft | Sold Out |
| Plot | 2483 sqft | Sold Out |
+ 13 more configurations
- less configurations
The TVS Group is one of India's leading business houses with over 50 group companies, 50,000 employees, and an annual turnover of over USD 8.5 billion. It was started by T. V. Sundaram Iyengar in 1911 at Madurai (Tamil Nadu). Over the years, the group has become synonymous with the qualities of Trust, Value, and Service be it in 2-wheelers, automotive components, or homes. Emerald Haven Realty Limited (EHRL) is the real estate venture of the TVS Group. Started in 2013, it brings to you the same ... more
The TVS Group is one of India's leading business houses with over 50 group companies, 50,000 employees, and an annual turnover of over USD 8.5 billion. It was started by T. V. Sundaram Iyengar in 1911 at Madurai (Tamil Nadu). Over the years, the group has become synonymous with the qualities of Trust, Value, and Service be it in 2-wheelers, automotive components, or homes.
Emerald Haven Realty Limited (EHRL) is the real estate venture of the TVS Group. Started in 2013, it brings to you the same Trust, Value, and Service that you have come to expect from the TVS Group.
TVS Emerald has already delivered close to 2 million sqft. of residential housing to its customers across 5 projects in Chennai. TVS Emerald plans to launch five more projects soon, all with the single aim of making high-quality living spaces available to home buyers.
less