Last updated: 07-Jun-2023
DLF

77 Years of Experience

110 Total Projects

18 Ongoing Projects
DLF India | Dlf Group Projects
(109 projects)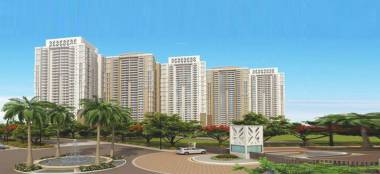 Possession starts from: Aug'29
RERA ID: RERA-GRG-PROJ-1138-2022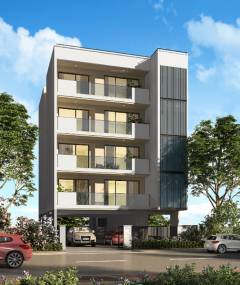 Possession starts from: May'25
RERA ID: GGM/547/279/2022/22 DATED 02.04.2022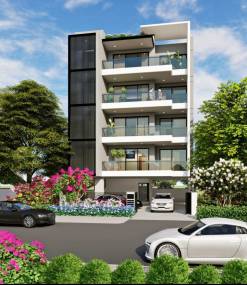 Possession starts from: Jun'24
RERA ID: RERA-GRG-822-2021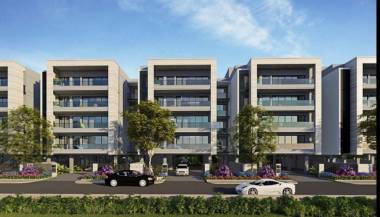 Possession starts from: Dec'24
RERA ID: RERA-GRG-PROJ-817-2021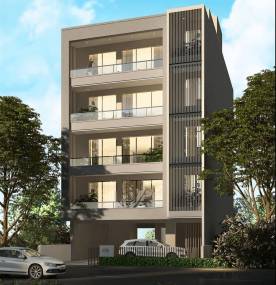 Possession starts from: Dec'24
RERA ID: GGM/417/149/2020/33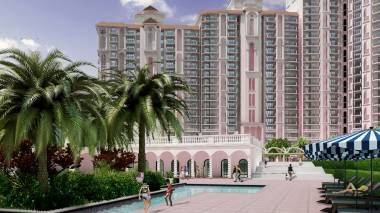 Possession started from: Jan'17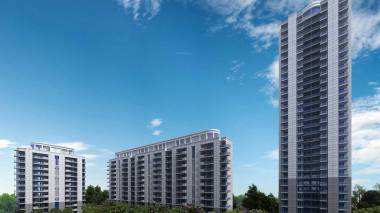 Possession started from: Nov'18
RERA ID: GGM/358/90/2019/52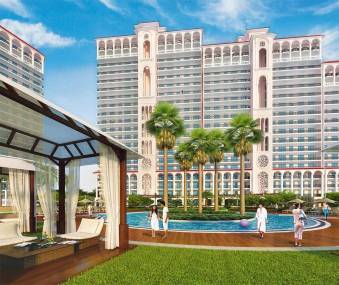 Possession started from: Mar'18
+ 5 more configurations
- less configurations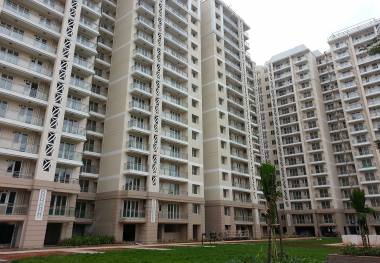 Possession started from: May'15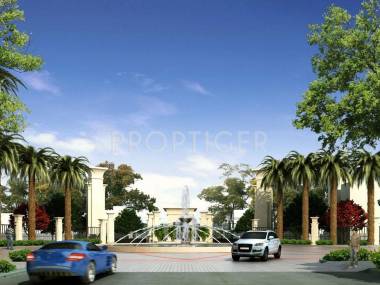 Possession started from: May'14
| | | |
| --- | --- | --- |
| Plot | 4844 sqft | Sold Out |
| Plot | 6297 sqft | Sold Out |
| Plot | 6458 sqft | Sold Out |
| Plot | 8988 sqft | Sold Out |
+ 2 more configurations
- less configurations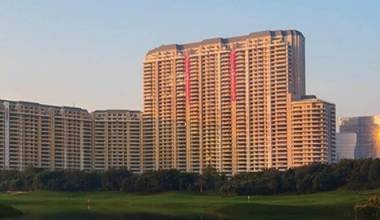 Possession starts from: Mar'30
RERA ID: GGM/671/403/2023/15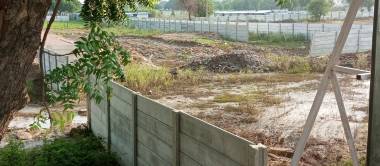 Possession starts from: Oct'28
RERA ID: GGM/658/390/2023/02 DATED 02.01.2023
Possession starts from: Feb'25
RERA ID: GGM/521/253/2021/89 DATED 20.12.2021
Possession starts from: Feb'25
RERA ID: GGM/520/252/2021/88 DATED 20.12.2021
In business since 1946, DLF is one of the most prominent commercial real estate developers in India. The company's primary business is the development of residential, commercial and retail properties. The operations of the company include all aspects of the real estate industry from execution, construction to even marketing of the projects. In addition to this the company is also involved in the business of power generation, maintenance services, hospitality, recreational activities and l... more
In business since 1946, DLF is one of the most prominent commercial real estate developers in India.

The company's primary business is the development of residential, commercial and retail properties. The operations of the company include all aspects of the real estate industry from execution, construction to even marketing of the projects. In addition to this the company is also involved in the business of power generation, maintenance services, hospitality, recreational activities and life insurance.

When it comes to residential housing the company has segmented it into three parts i.e. super luxury, luxury and premium. This includes apartments, condominiums, row houses and duplexes of varied sizes.
In the commercial segment the company had worked for some of the top Indian and International corporate giants Citibank, Microsoft, IBM, CSC, Cognizant etc.
Presently the company has over 406msf of planned projects and 52 msf of under-construction projects. Such long term and wide exposure in the industry has made DLF the leaders in the real estate business and today the company enjoys their presence across 15 states and 24 cities.
Top Projects till Date:
Development of 22 major urban colonies in

Delhi

.
Developed 3000 acre DLF city in

Gurgaon

.
Developed DLF Emporio which is India's first luxury mall.
Delivered Delhi's first automated car parking system.
Projects under Construction:
Few of its key under construction residential projects are:
DLF Ultima in Sector 81,

Gurgaon

comprising of 500 units of 3 and 4 BHK
Bella Greens in

Begur

,

Bangalore

comprising of 106 units of 4 and 5 BHK villas with sizes ranging from 3,222 sq. ft. to 4,598 sq. ft.
Hyde Park in Mullanpur,

Chandigarh

comprising of 654 units of 3 and 4 BHK apartments with sizes ranging from 1,880 sq. ft. to 2,000 sq. ft. and plot area ranging from 2,250 sq. ft. to 4,500 sq. ft.
The Primus in Sector 82A,

Gurgaon

comprising of 566 units of 3 and 4 BHK apartments with sizes ranging from 1,799 sq. ft. to 2,576 sq. ft.
less