Last updated: 27-May-2023
Purti Group

20 Total Projects

6 Ongoing Projects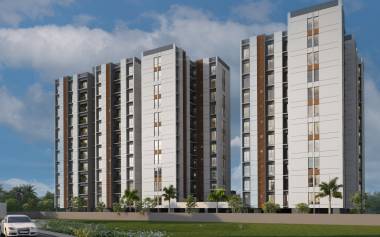 Possession starts from: Mar'27
RERA ID: Rera Id Not Available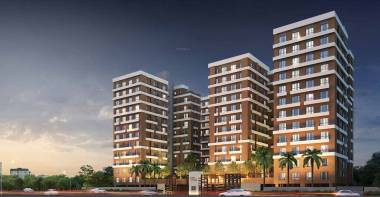 Possession starts from: Jan'25
RERA ID: HIRA/P/NOR/2020/000988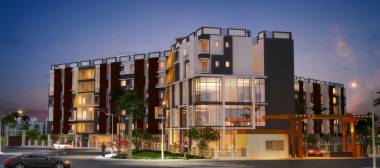 Possession starts from: Sep'23
RERA ID: HIRA/P/NOR/2018/000111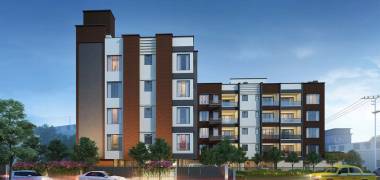 Possession started from: Oct'21
RERA ID: Rera Not Required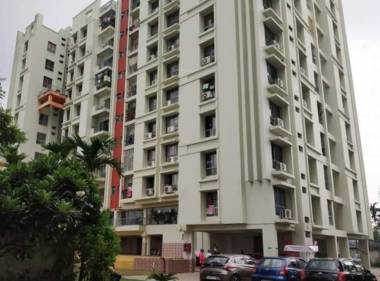 Possession started from: Nov'18
Possession started from: Feb'13
Possession started from: Jul'12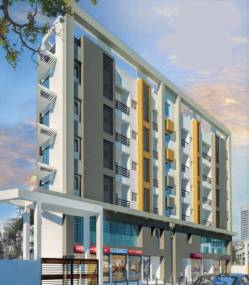 Possession started from: Sep'22
RERA ID: HIRA/P/KOL/2018/000140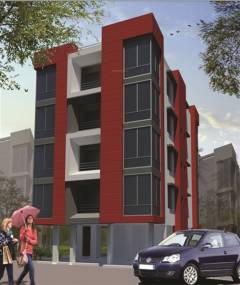 Possession started from: Oct'15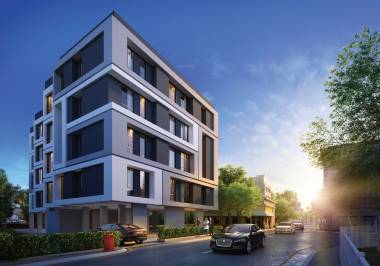 Possession started from: Nov'19
RERA ID: HIRA/P/SOU/2018/000016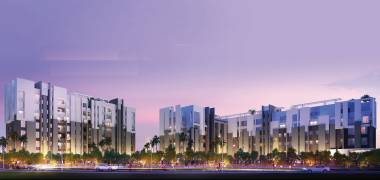 Possession started from: Sep'19
RERA ID: HIRA/P/SOU/2018/000022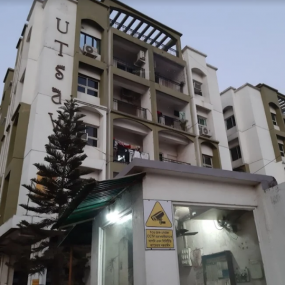 Possession started from: Mar'11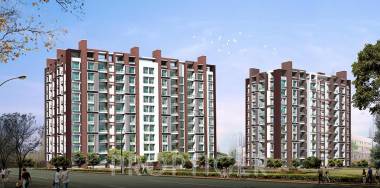 Possession started from: Oct'14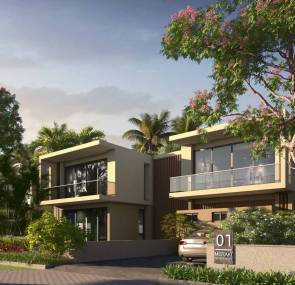 Possession starts from: Dec'24
RERA ID: Rera Id Not Available
Purti Group is a leading player in the domestic real estate sector and was formed 20 years back with a mission towards delivering top class products and services to customers across the country. The Group has a significant presence in West Bengal in addition to other areas like Rajasthan, NCR, Maharashtra, Madhya Pradesh and Tripura. The core businesses of the Group include edible oil manufacturing, infrastructure development and real estate, investment and finance, education/information technol... more
Purti Group is a leading player in the domestic real estate sector and was formed 20 years back with a mission towards delivering top class products and services to customers across the country. The Group has a significant presence in West Bengal in addition to other areas like Rajasthan, NCR, Maharashtra, Madhya Pradesh and Tripura. The core businesses of the Group include edible oil manufacturing, infrastructure development and real estate, investment and finance, education/information technology, PE tube manufacturing, non conventional power generation and more.
The Group has already earned huge success in the edible oil industry, being one of the biggest and most reputed manufacturers of soya bean oil, mustard oil, refined rice bran oil and palm oil in the country. All property by Purti Group is representative of functionality, efficiency and supreme quality and it has succeeded in transforming the skyline of Kolkata to a large extent. There are NBFC companies held under the Group which provide investment opportunities and other financial services. The Purti Group also has a significant presence in the professional education and training and development arena with diploma and degree programs at both Masters and Bachelors levels. The Group also works with associates in Canada, USA, Brazil, UK and Australia and collaborates with some of India's best universities. The Group has also setup windmills at Dhule and Sangli in Maharashtra as part of its mission to serve the country and also maintains teak and rubber plantations in Jabalpur and Tripura respectively.
Unique Selling Point:
When it comes to the realty arm of the Group, commitment to quality is the biggest USP. The Group believes in making use of quality construction techniques along with efficient project development and timely delivery. Development is a keyword at the Group and it is forever focused on identifying newer areas of growth and progress with regard to satisfying customers and coming up with more innovative realty projects.
Landmark Projects:
Some of the landmark projects developed by the Group include Purti Flowers, a premium projects located only ten minutes away from the Taratala Crossing. This project spreads over 4 acres and offers 2 and 3 BHK apartments to buyers. The project consists of 500 units and comes with several premium amenities for residents as well. Another landmark project of the Group, Purti Colors, is located in close proximity to Behala Chowrasta and comes with 2 and 3 BHK apartments for buyers. The project consists of 144 units spread across 9 residential towers. Purti Lakeview is another posh project located at Jyotish Roy Road which is a stone's throw away from New Alipore. This project also offers 2 and 3 BHK apartments to buyers and comes with several premium amenities and other facilities for residents.
less