Last updated: 29-May-2023
Raunak Group

43 Years of Experience

67 Total Projects

33 Ongoing Projects
Raunak Group
(61 projects)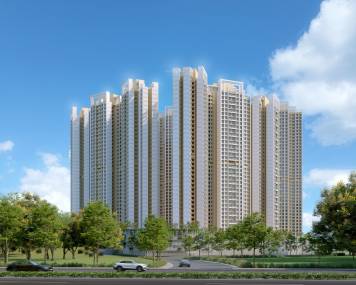 Possession starts from: Dec'29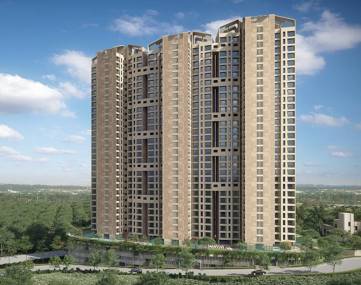 Possession starts from: Dec'30
Possession starts from: Dec'30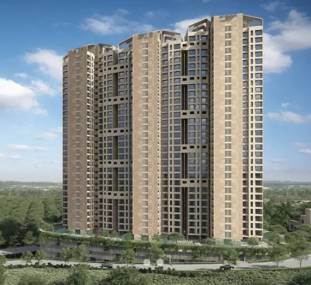 Possession starts from: Jun'26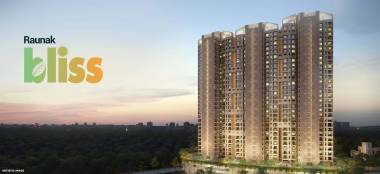 Possession starts from: Dec'29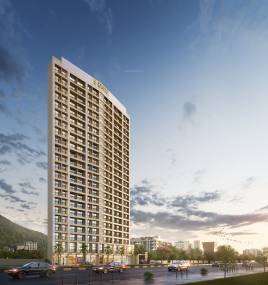 Possession starts from: Dec'25
Possession starts from: Dec'28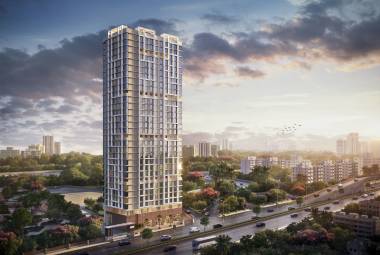 Possession starts from: Dec'28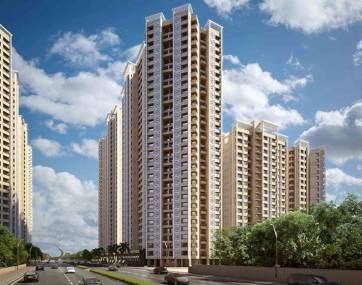 Possession starts from: Dec'28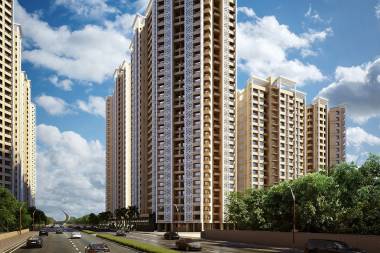 Possession starts from: Dec'28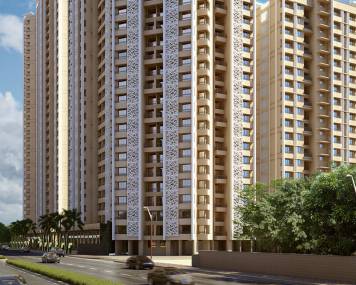 Possession starts from: Jun'24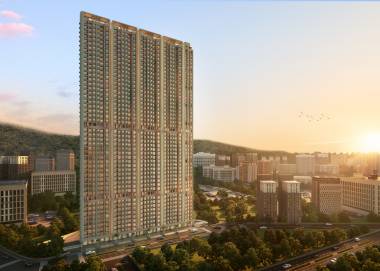 Possession starts from: Dec'24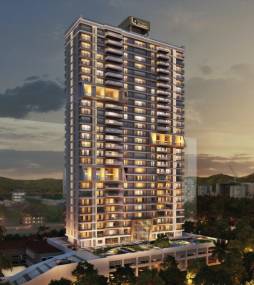 Possession started from: Dec'21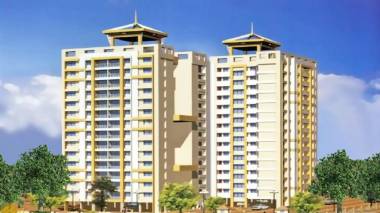 Possession starts from: Dec'24
Raunak Group is a leading name in the realty industry and was established in the year 1980. The company offers real estate and housing solutions to customers in Pune, Mumbai and Thane. The total list of property by Raunak Group covers in excess of 3.8 million sq ft which majorly spans townships. On-going projects of the Group span almost 6.2 million sq ft on an average and it has earned a reputation for its elegant, aesthetically appealing homes. The Group has built sizeable goodwill in its prim... more
Raunak Group is a leading name in the realty industry and was established in the year 1980. The company offers real estate and housing solutions to customers in Pune, Mumbai and Thane. The total list of property by Raunak Group covers in excess of 3.8 million sq ft which majorly spans townships. On-going projects of the Group span almost 6.2 million sq ft on an average and it has earned a reputation for its elegant, aesthetically appealing homes. The Group has built sizeable goodwill in its primary target markets and seeks to offer luxuriously designed homes at prices that are really affordable to say the least. The Group also partners with leading architects and RCC specialists including Design Consortium, R.C Tipnis, Dilip Jaiwant, Connect 4 and Sterling Enterprise among others.
Unique Selling Point:
The Raunak Group believes in finely planning and detailing its projects and key principles followed at the company include integrity, trust and transparency. Building customer relationships is given high priority at the company. The company also prides itself on its team of skilled employees and professionals along with its ethical business values. Timely delivery is a huge USP of the company along with its practical and conscientious approach to the industry.
Landmark Projects:
Some landmark projects executed by the company including Unnathi West and Unnathi Woods Phase 4 at Thane which offer 1 and 2 BHK apartments to buyers. Other premium projects include Laxmi Narayan Residency and Unnathi Greens which offer 2 BHK apartments to buyers. Some of the other premium projects being developed by the company include Raunak Glory, Raunak Heights and Unnathi Woods Phase 3 at Thane West and Raunak City at Kalyan West. All these projects offer top class amenities and other facilities to residents.
Key Technologies Used:
The company makes use of the latest technologies as part of its commitment towards contributing towards preserving the environment. These include solar panels and rainwater harvesting in addition to several other efficient processes aimed at reducing its overall carbon blueprint.
Type/Category of Projects:
The company believes in offering luxurious housing solutions to customers at really affordable prices.
less