Last updated: 22-May-2023
Ambuja Neotia

124 Years of Experience

31 Total Projects

10 Ongoing Projects
Ambuja Neotia
(31 projects)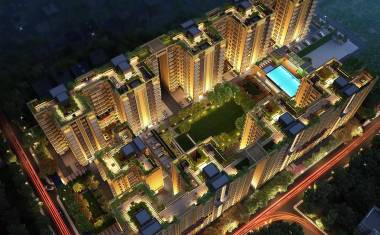 Possession starts from: Oct'26
RERA ID: WBRERA/NPR-000090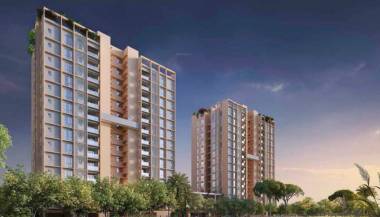 Possession starts from: Mar'24
RERA ID: HIRA/P/NOR/2020/001066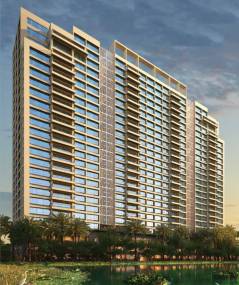 Possession starts from: Jun'24
RERA ID: HIRA/P/SOU/2019/000451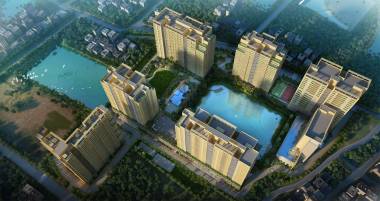 Possession starts from: Jun'24
RERA ID: HIRA/P/SOU/2018/000043,HIRA/P/SOU/2018/000042, HIRA/P/SOU/2018/000041, HIRA/P/SOU/2019/000451
Possession started from: Feb'16
RERA ID: Rera Not Applicable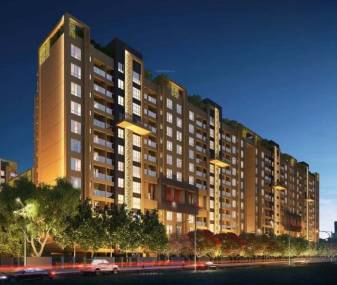 Possession starts from: Oct'26
RERA ID: WBRERA/P/NOR/2023/000068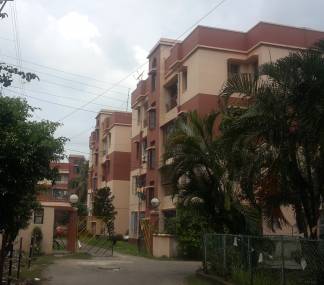 Possession started from: May'09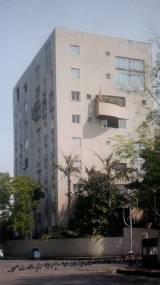 Possession started from: Dec'04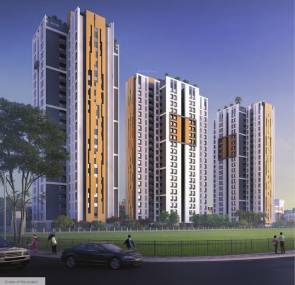 Possession started from: Mar'22
RERA ID: HIRA/P/NOR/2018/000106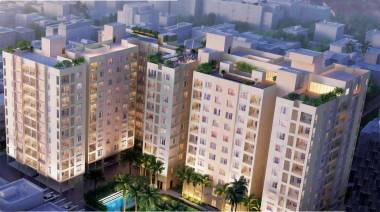 Possession started from: Jun'19
RERA ID: HIRA/P/KOL/2018/000210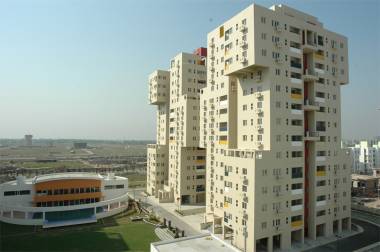 Possession started from: Mar'02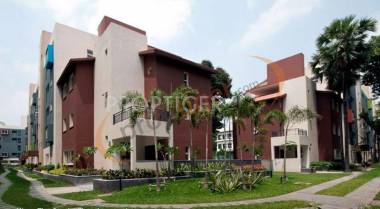 Possession started from: Dec'12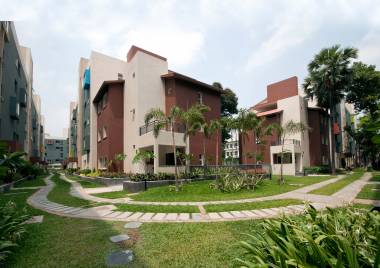 Possession started from: Dec'12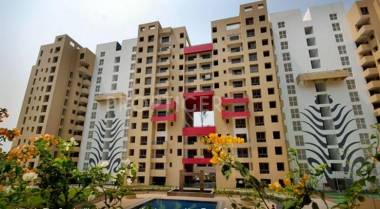 Possession started from: Mar'07
Ambuja Neotia started its journey almost two decades back and was promoted by Harshvardhan Neotia, a pioneering industrialist of Kolkata. Ambuja Neotia had a simple philosophy which was to make a huge difference to the lifestyles of people. Bengal Ambuja was a group company setup in association with the Government of West Bengal and was one of the first ever joint sector companies in the state. The creation of this Public-Private partnership addressed housing needs for all sections of society th... more
Ambuja Neotia started its journey almost two decades back and was promoted by Harshvardhan Neotia, a pioneering industrialist of Kolkata. Ambuja Neotia had a simple philosophy which was to make a huge difference to the lifestyles of people. Bengal Ambuja was a group company setup in association with the Government of West Bengal and was one of the first ever joint sector companies in the state. The creation of this Public-Private partnership addressed housing needs for all sections of society through a model that allocated almost 50% of all homes for MIG and LIG segments while the rest was set aside for HIG buyers. The Group has created several landmark projects in Kolkata, Siliguri, Durgapur and Shantiniketan to name a few areas.
The list of property by Ambuja Neotia spans not only in residential projects but also hotels, spas, clubs, restaurants, resorts, commercial spaces, retail spaces, clinics, multispecialty hospitals and retail infrastructure in the form of the City Centre malls. The Group is now looking at creating a pan Indian footprint over the years. The Group has several firsts to its credit including the Ffort Raichak, Kolkata's numero uno weekend resort, City Centre, a retail pioneer in the city and Ganga Kutir by the Ganges among numerous others. The Group has also set up the Bhagirathi Neotia Woman & Child Care Centre in the city to offer quality healthcare at affordable prices.
Unique Selling Point:
The Group always keeps environmental responsibilities in mind while planning and executing projects. The Group has always come up with projects suited to the specific requirements of its target groups. Its Ecospace Business Park at New Town is a certified Green Building courtesy LEED. All its townships, housing projects and leisure properties incorporate natural elements at various levels. The Group pays special attention to aesthetics and design along with sustainability and future viability. The Group has also partnered with renowned architects like Charles Correa, Kapil Bhalla, Balkrishna Doshi and Channa Daswatte among many others.
Landmark Projects:
Udayan, The Condoville is a landmark project helmed by the Group and is located right along the Eastern Metropolitan Bypass. The project spreads over 25 acres and has been designed by leading architect Balkrishna Doshi. The project consists of 1600 homes and offers open spaces and several holistic facilities. The project has been recognized by HUDCO for its aesthetics, public private partnership model and architectural excellence.
Upoban at Shantiniketan is another landmark project helmed by the Group and spreads over 9 acres of land. This project is being constructed jointly by Bengal Ambuja Housing Development Limited and Sriniketan, Shantiniketan Development Authority. Located at Purbapally, the project comes with several facilities and other amenities for residents. The project offers duplex bungalows and cluster apartments and has been designed by leading architect Prabir Mitra.
Key Technologies Used:
The Group makes use of green building technologies in a bid to keep sustainability and environment friendliness intact at its projects.
Type/Category of Projects:
The Group develops both premium and affordable housing projects along with MIG properties as part of its various group companies and partnerships.
less