Last updated: 20-May-2023
Ashiana Housing

44 Years of Experience

80 Total Projects

32 Ongoing Projects
Ashiana Housing
(80 projects)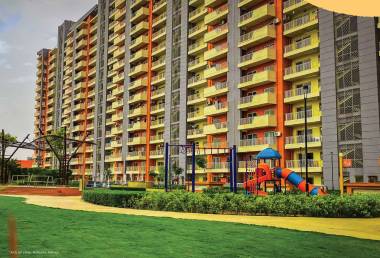 Possession starts from: Dec'28
RERA ID: RC/REP/YHARERA/GGM/585/317/2022/150 DATED 29.08.2022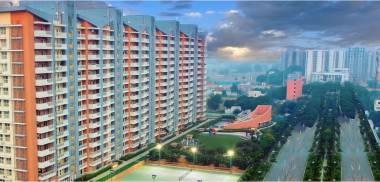 Possession starts from: Aug'26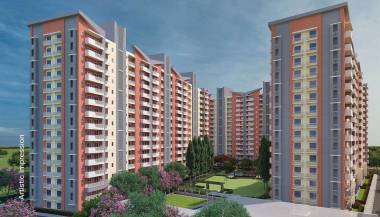 Possession starts from: Apr'26
RERA ID: GGM/482/214/2021/50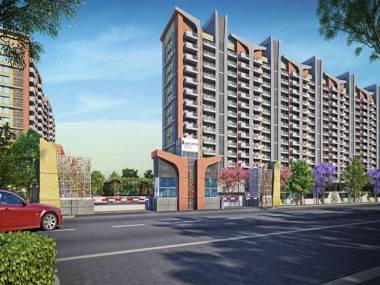 Possession starts from: Dec'28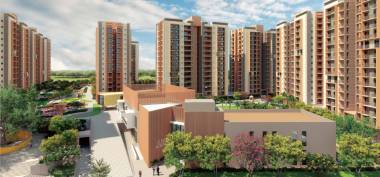 Possession starts from: Feb'26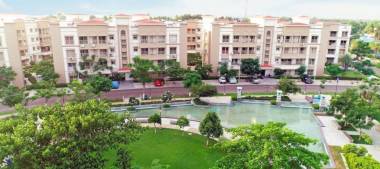 Possession starts from: Mar'24
RERA ID: TN/01/Building/0456/2020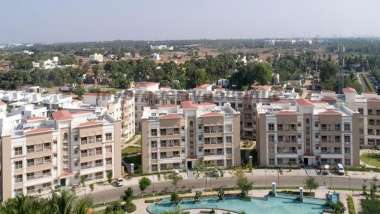 Possession started from: Oct'22
RERA ID: TN/02/Building/030/2019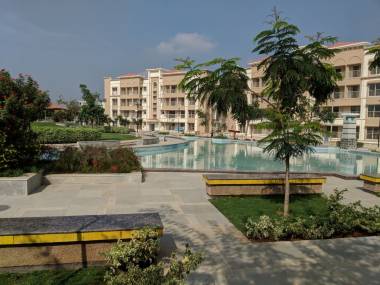 Possession started from: Mar'21
RERA ID: TN/01/Building/0220/2017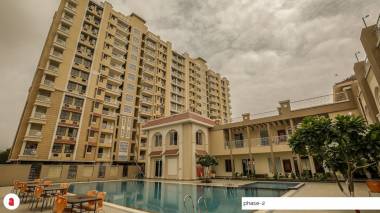 Possession started from: Apr'19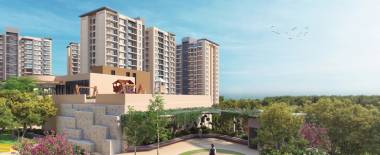 Possession starts from: Jan'27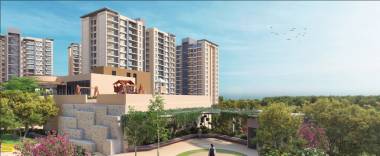 Possession starts from: Oct'26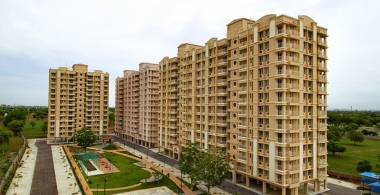 Possession starts from: Apr'26
Ashiana Housing believes in building relationships with its loyal pantheon of customers. This philosophy has always helped the company deliver the best possible satisfaction to its clients. The company does not believe in the efficacy of mere business transactions. Instead, it recognizes the importance of maintaining aspects like professional ethics, loyalty, warmth, trust and comfort. These are certain core values that have helped the brand along its journey of 36 years. Ashiana Housing Limited... more
Ashiana Housing believes in building relationships with its loyal pantheon of customers. This philosophy has always helped the company deliver the best possible satisfaction to its clients. The company does not believe in the efficacy of mere business transactions. Instead, it recognizes the importance of maintaining aspects like professional ethics, loyalty, warmth, trust and comfort. These are certain core values that have helped the brand along its journey of 36 years.
Ashiana Housing Limited or AHL as it is known was founded in the year 1979 and its head office was located at New Delhi. The company was earlier called Ashiana Housing & Finance Limited. The company is engaged in the development of commercial and residential projects spanning categories like group housing, senior care, senior housing, hotels and retail. The operations of the company encompass almost all aspects of realty development including the acquisition and identification of land, construction, planning, architectural designs, property resale and maintenance. There are many Ashiana Housing under construction projects that are being developed across several prime areas and other localities. The company was incorporated as a public limited company in 1986 and the change of name was then effected as a result. The company was initially founded and promoted by Late Shri O.P. Gupta in partnership with Shri B.P. Gupta and Shri R.K. Modi.
The company had its very first registered office at Park Street in Kolkata and then shifted to Chowringhee Road at Everest House. The company has been engaged in realty development across several areas like Neemrana, Bhiwadi, Jodhpur, Jaipur, Jamshedpur, Lavasa and Halol in Gujarat. The list of Ashiana Housing completed projects covers more than 30 properties including Ashiana Utsav which is an acclaimed senior living initiative, Ashiana Aangan, Ashiana Villas, Ashiana Rangoli, Ashiana Residency Green, Ashiana Garden and Ashiana Woodland among numerous others. Late Om Prakash Gupta served as the managing director of the company till the year 2010 and he also served as the Chairman Emeritus of the company till his unfortunate demise.
Vishal Gupta has helmed the company as its managing director from April 2010 and specializes in project execution, finance and administration in addition to engineering and architecture. Ankur Gupta and Varun Gupta are the joint managing director and whole time director on the board of Ashiana Housing Limited. They assist the managing director in supervising, executing and delivering projects in addition to enabling the seamless running of day to day operations of the company. The company has its own transparent system of operations which goes a long way towards instilling trust and loyalty amongst buyers.
Ashiana believes in showcasing all price lists on its website with a view towards eradicating corrupt practices and enabling total transparency. Quarterly progress reports are always sent to customers in addition to the latest images from project sites. Additionally, services are also offered post possession in terms of maintenance. Resale services are also provided to desirous customers after a specific time period. The company is involved in multiple CSR initiatives including Phoolwari and skill training.
less