Last updated: 19-May-2023
Ruparel Realty

23 Years of Experience

14 Total Projects

9 Ongoing Projects
Ruparel Realty
(14 projects)
Possession started from: Jun'23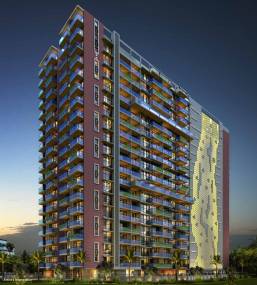 Possession starts from: Dec'25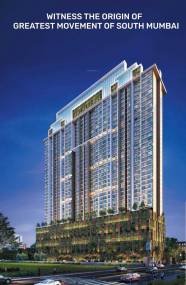 RERA ID: Rera Coming Soon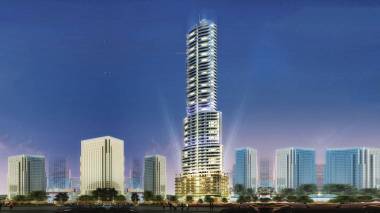 Possession starts from: Jun'24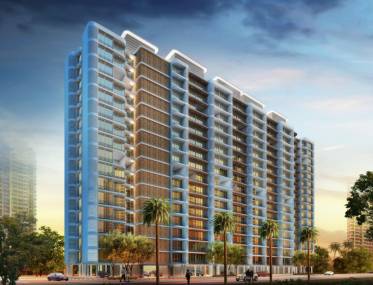 Possession starts from: Jun'24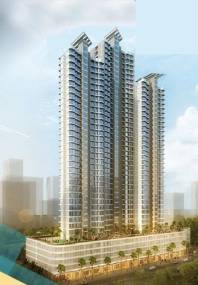 Possession started from: Dec'18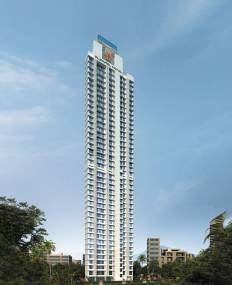 Possession starts from: Dec'24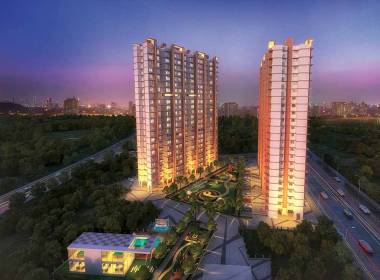 Possession started from: Dec'22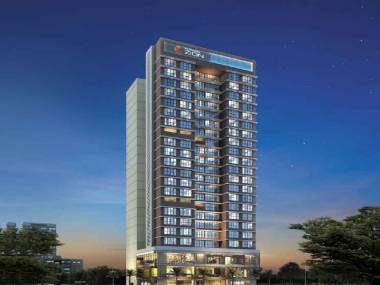 Possession started from: Dec'21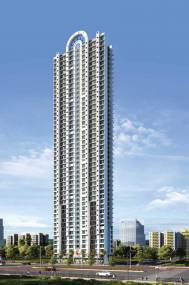 Possession starts from: Dec'25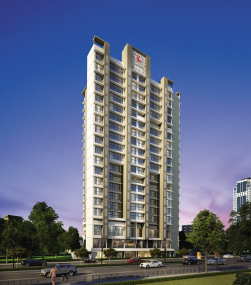 Possession starts from: Dec'23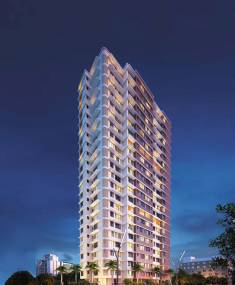 Possession starts from: Jun'24
An Overview Ruparel Realty was established in the year 2000 by Mr. Mahendra Karsandas Ruparel, since its inception the company has launched 9 projects. The Group works with the top names in Real Estate like JW Consultants, Aakar Architects & Consultants, Eskayem Consultants, ACC and Skyway RMC to ensure timely completion of projects with no compromise in quality standards with latest construction technologies. Ruparel Group has constructed numerous Commercial & Residential landmarks note... more
An Overview
Ruparel Realty was established in the year 2000 by Mr. Mahendra Karsandas Ruparel, since its inception the company has launched 9 projects. The Group works with the top names in Real Estate like JW Consultants, Aakar Architects & Consultants, Eskayem Consultants, ACC and Skyway RMC to ensure timely completion of projects with no compromise in quality standards with latest construction technologies. Ruparel Group has constructed numerous Commercial & Residential landmarks noted for their contemporary, cutting-edge styling and high functionality.
Unique Selling Proposition
The USP of Ruparel Realty is that its construction is world class at par excellence. It has state-of-the-art facilities and eco-friendly living and working spaces. The projects are completed strictly on schedule and give absolute value for money.
Landmark Projects
Ruparel Sea Palace, located at Seawoods in Mumbai is Ruparels completed project. The residential property is available on resale as well as from the developer. Ruparels ready to move apartment has 3 and 4 BHK apartments. The size of Ruparels luxury apartment ranges between 2,320sq ft. and 2,480sq ft.
less